This week is giving me LIFE! I've got a fire under me on this MG fantasy project I'm working on, plus I've made a deep dive into the TV show "Don't Be Tardy," and it may go down as one of the Top Ten Best Decisions I've Ever Made.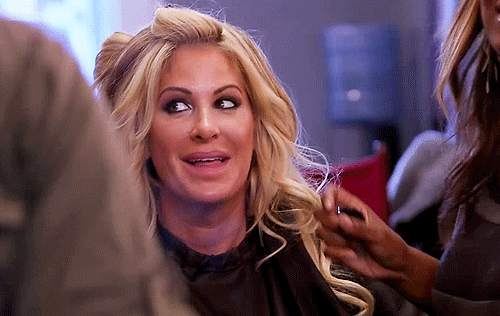 What I'm Writing: I finished the first draft of my MG fantasy-adventure this past week! I've been taking this first draft way slower than I usually do (more on that later this week), which allowed me to have all kinds of ideas for the revision. I'm going to jump back in TODAY!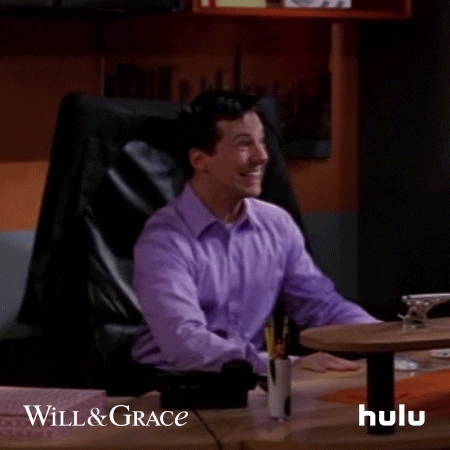 What I'm Reading: Jacob Sager Weinstein's HYACINTH AND THE SECRETS BENEATH! HYACINTH follows the titular character as she discovers that the rivers that flow under London are actually magic, and just what happens when the mischief in that magic is accidentally unleashed. I am flying through this, and I'm robsessed with the dry sass of Lady Roslyn, Hyacinth's elderly companion on this adventure who I'm picturing a lot like Mrs. Doubtfire.
What I'm Thankful For: This week I have got to give a ginormous thank you to Debbi Michiko Florence. Not only is she an amazing writer (if you haven't started her JASMINE TOGUCHI series, you have got to stop what you're doing and get the first two books in the series RIGHT NOW), but she is an amazing friend. This past year Debbi and I started emailing each other on a regular basis, cheering each other on in our writing and filling each other in on our current adventures. I look forward to our emails, and it feels so great to have somebody who gets the author life by my side—even virtually—on this crazy writing rollercoaster.
Debbi, you complete me!