I am SO into a book right now (you'll see which one at the end of this post) that it took everything in me to turn away from it to write this entry!
What I'm Writing: I'm deep into the second draft of my MG fantasy-adventure and I'm loving it! I'm feeling that excitement that comes from knowing what direction your story needs to take, and I've been able to up my daily goal to a new chapter a day, whereas in the first draft I was writing 500 words a day. I'm hoping to have this draft done by the end of the month, and have it submission ready by the summer so I can relax and look like this: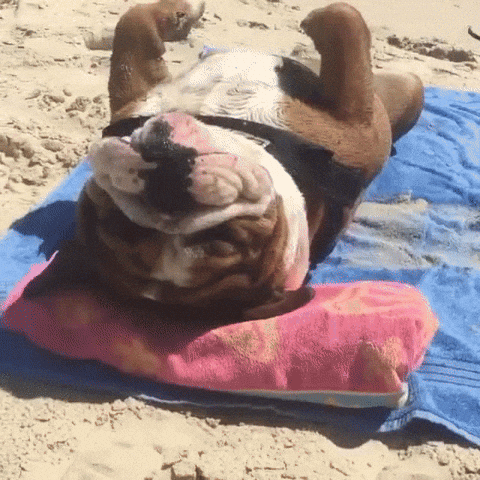 What I'm Thankful For: This week I have so much love for author Carrie Jones. She is an amazing writer, and a SO-FANTASTIC-THERE-SHOULD-BE-A-PARADE-IN-HER-HONOR writing mentor. Carrie is leading the Write. Submit. Support online program for novelists through the Writing Barn this spring (and you can sign up for the summer session with her here) that I'm currently taking. Every note she has given me has been outrageously helpful. Carrie, thank you for your enthusiasm, encouragement and thoughtful feedback.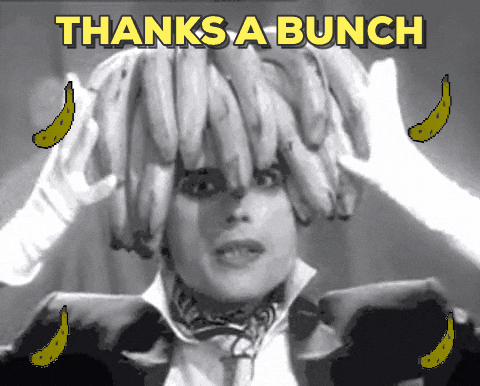 What I'm Reading: Dhonielle Clayton's THE BELLES. You guuuuuuys. I'M ROBSESSED! This young adult book is set in a world where six young women control the power of beauty and can alter anyone's appearance. In THE BELLES, we follow Camellia "Camille" Beauregard's journey as she becomes an official Belle and navigates the political maze of a world obsessed with beauty. AND THINGS ARE NOT AS GORGEOUS AS THEY SEEM. I'm so freaking into this that I have to get back to reading it right n—