Last week was an action-packed five days full of school visits, energetic kids and superhero librarians! I always get a little anxious leading into them, but have such a blast while reading and creating stories with the students. They keep me fired up to write more so I get to visit more!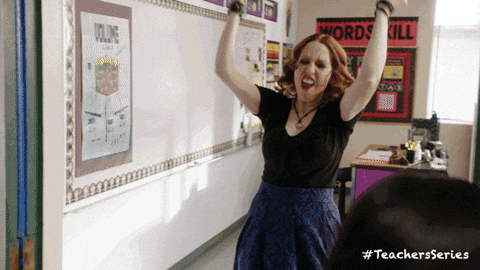 What I'm Writing: We're going strong with the revision of my fairytale-based fantasy MG (and by we I mean me and all the characters screaming inside my head). Still at that chapter a day pace, and feeling confident I can keep it up to have this draft done by the end of the month. I didn't just jinx it, did I?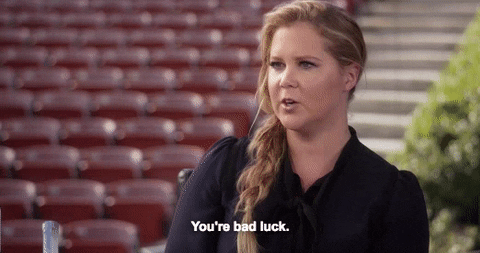 What I'm Reading: Sayantani DasGupta's THE SERPENT'S SECRET. It's the first in the new middle grade fantasy-adventure series, Kiranmala and the Kingdom Beyond. I totally recommend this for fans of the Percy Jackson series. There are so many fantastic magical hijinks, all centered around Indian folklore which I have never had the opportunity to dive into before. I'll be looking for the sequel when it comes out!
What I'm Thankful For: I am so into all the book-to-movie adaptations we are getting this month, starting with A WRINKLE IN TIME through to READY PLAYER ONE at the end of March. The movie I'm most excited for is LOVE, SIMON, the movie adaptation of Becky Albertalli's SIMON VS. THE HOMO SAPIENS AGENDA. Teenage Me can't believe that there is going to be a major movie about a gay, high school love story. I'm going to see it this weekend when it releases so that movie studios know people will spend their skrilla on LGBTQIA+ movies at the theater! Let's all go!