Lord and Taylor. You'll notice that I missed last week's post. That was because last week was a doozy. The biggest lesson I learned: when life gives you lemons, sometimes you throw them back up.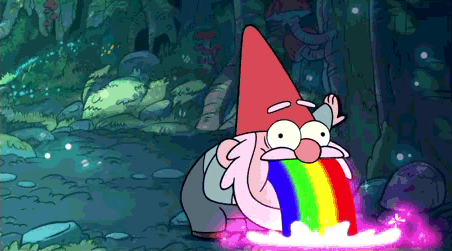 I was struck by some wicked mystery illness that knocked me out for a couple days, and the timing was terrible. I had to cancel a signing and a meeting with my editor at the Texas Library Association, which was just such a bummer. In this writing biz that can be so solitary, I was really looking forward to getting to interact with people! I'm feeling myself again, finally, and here's what I'm doing this week.
What I'm Writing: I was able to start the third draft in my fantasy middle grade, and this draft is all about emotional layering, tugging at your heartstrings and all that. For me, the emotional layering is the hardest part. It's got to feel authentic and right for each character in their specific life situation, but I'm feeling so connected to these characters at this point that I think I'll be able to make them and me cry as we go down this emotional rabbit hole.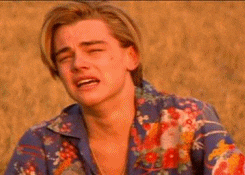 What I'm Reading: Jessica Townsend's NEVERMOOR. This is such a great middle grade fantasy-adventure about a girl who finds herself in the fantastical city of Nevermoor after one real lousy childhood with parents who should be ashamed of themselves, Bethenny Frankel-y. But all the magical adventures she has with a cast of quirky new friends make her sad beginnings worth it.
What I'm Thankful For: Librarians! I was able to spend one nice afternoon with librarians at TLA before being struck by the Ailment from Hades. Librarians are superheroes, and I'm so thankful for them championing books everyday. Here's me waving to all the librarians I met last week and all the ones I have yet to meet!