Teachers! Librarians! Tuesdays are for new books…FOR YOU!
Every Tuesday I'll be giving a copy of WHOBERT WHOVER, OWL DETECTIVE to a teacher or librarian as a thank you for being the super heroes of the literary world!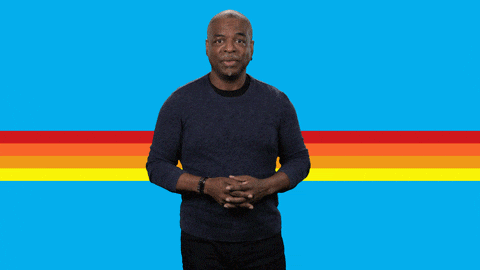 Here's how it works:
Each Tuesday I will send out a Teacher & Librarian Love Tuesday (#TLLT) tweet. You can find me on Twitter here. All you gotta do is follow me on Twitter, then comment on that week's #TLLT post by the end of the day. One random commenter will be selected and notified the following Wednesday. This will be going on until…forever! Because your awesomeness never stops!
Hooray, and thank you for all that you do in spreading the love of literacy and authors!
xoxo,
Jas